THE PRACTICE OF HOSPITALITY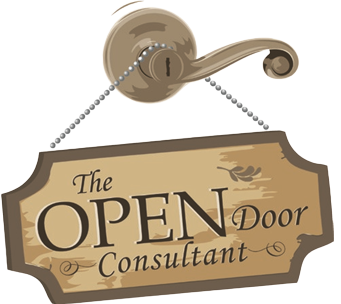 Create a culture that will honor those who come through your door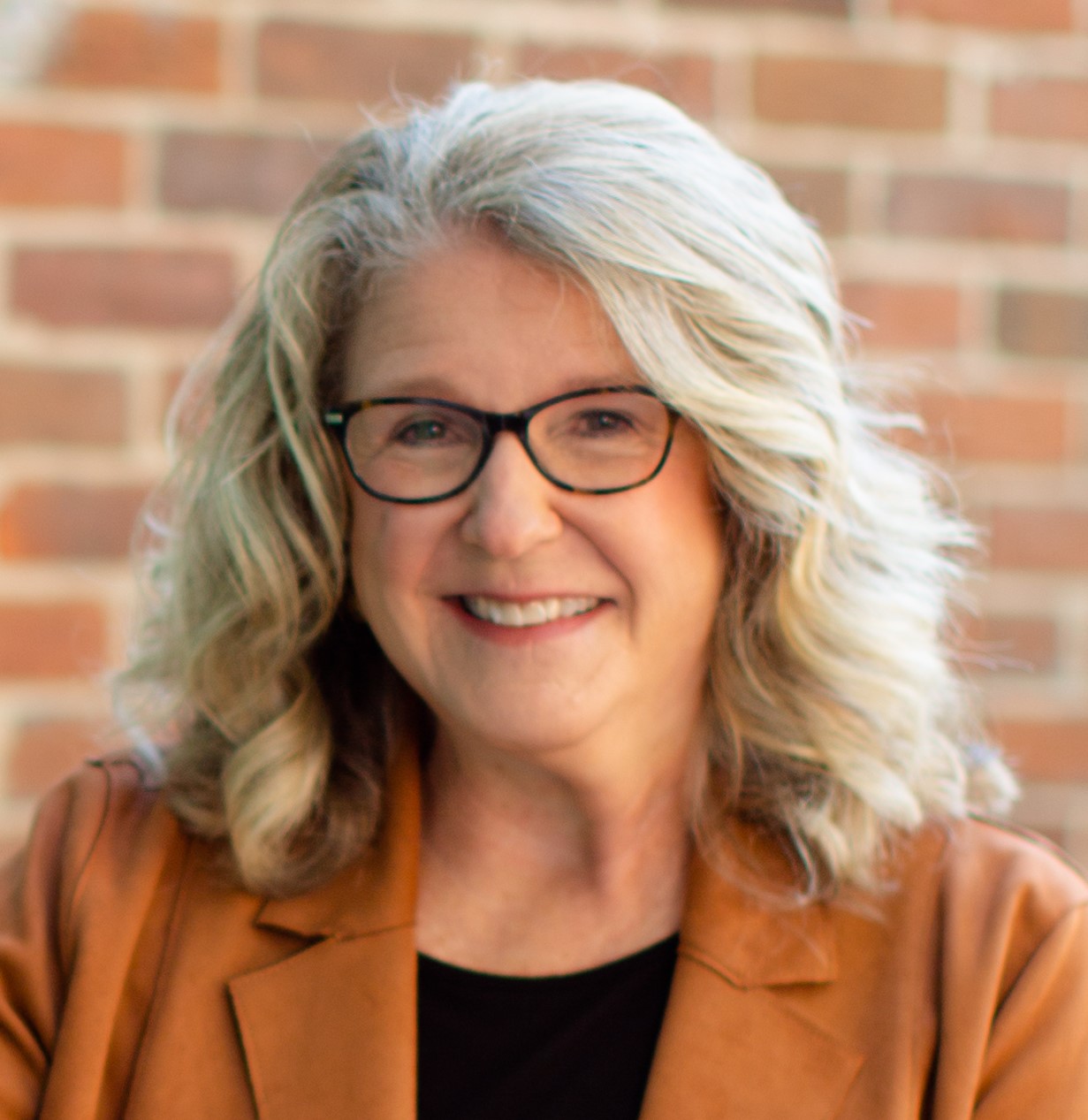 the friendly reception and treatment of guests
hos·pi·tal·i·ty
PEOPLE REMEMBER PEOPLE.
You remember the setting, the food, the room, the view…  But, the way you are valued and blessed by the people you encounter makes the memory!
Hospitality is the open reception of another with a grateful heart. It is a feeling you take away from an encounter. It's a feeling of worth, of value, of satisfaction, of completion.
"let me check on that for you!"
Pray. Anticipate.
Prepare. Engage.
THETA SHANK'S MISSION STATEMENT:
God has uniquely wired me to energize and inspire those in my realm of influence, compelling and encouraging them to be the best God has created them to be with John 10:10 ever in the forefront. My heart's desire is do His ministry His way by being a conduit, offering His love to others, removing aloneness and bringing comfort to those in distress. I am gifted as a communicator through public speaking, teaching, training and coaching. God has given me a heart to be generous, and has provided increase over the years to do just that.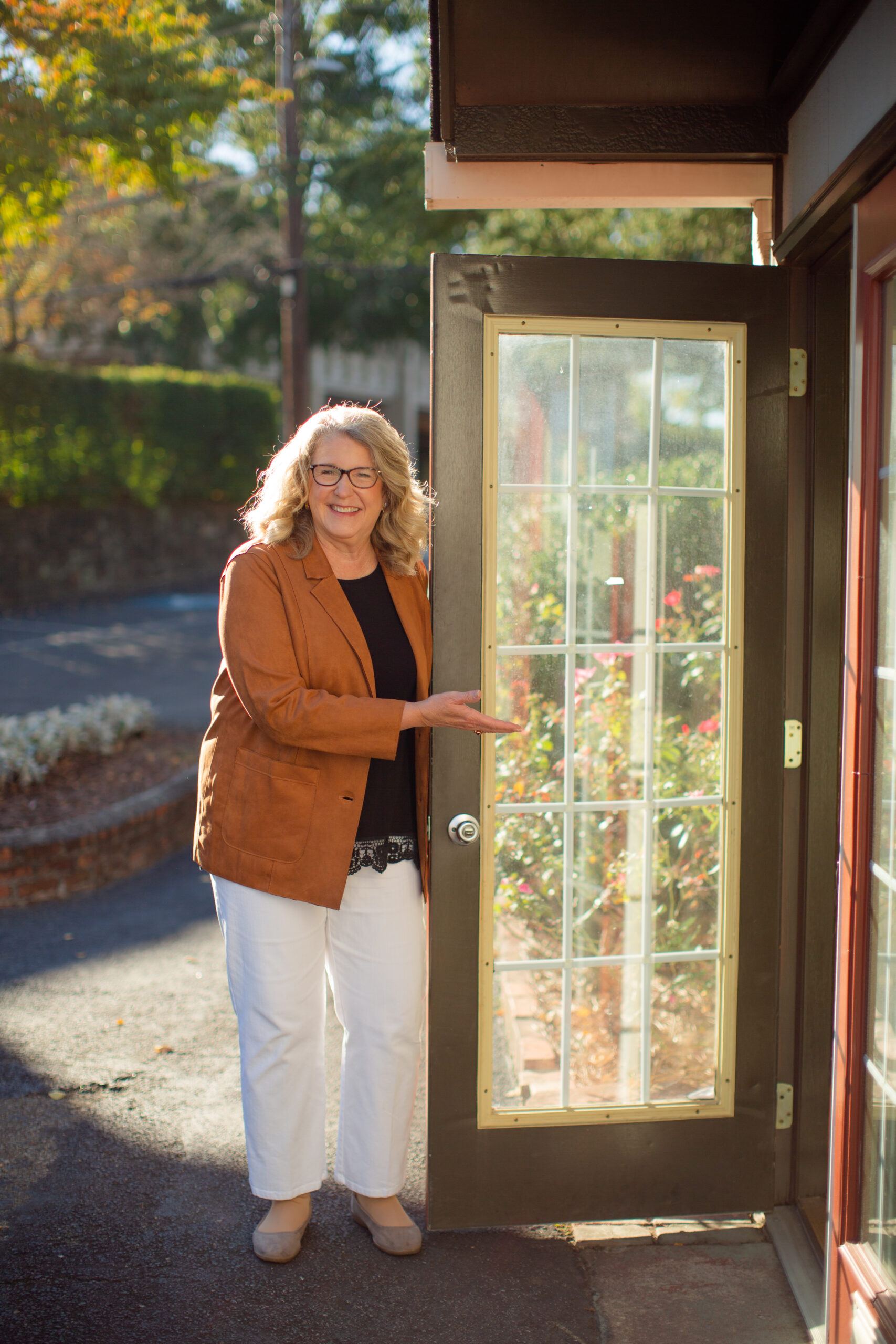 Let me help you understand how genuine hospitality can and will benefit you, your church, your workplace, and your business.
Business Consulting
Speaking Engagements
Church Guest Hospitality Coaching
Mentoring
Special Events
Team Training
theta shank
"We serve others out of the overflow of our hearts."
404.444.9884
Theta@OpenYourDoor.com